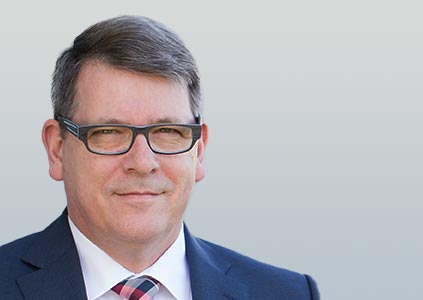 Jean-Paul Seuren, Managing Director & Vice President
Jean-Paul Seuren has been part of TDM Systems since March 1, 2021. After studying electronics in the Netherlands, he gained 10 years of experience in international direct sales. He then moved into the software industry and spent over 30 years building and managing indirect sales channels globally in CAD/CAM and tool management, e.g. at Autodesk and Hexagon. With his leadership and his knowledge of the markets as well as the challenges of the manufacturing industry, he further develops the strategy of TDM Systems in a customer-oriented manner and aligns TDM for the future. Jean-Paul Seuren is at home all over the world – ideal conditions, therefore, for rolling out TDM even more on an international level.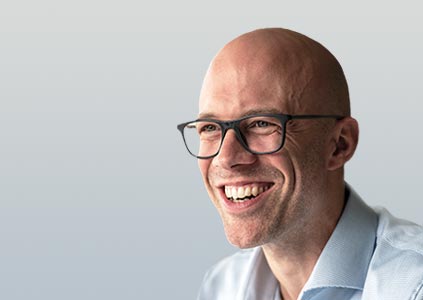 Timo Kanz, Head of Product & Technology
Timo Kanz has been Head of Product & Technology since August 1, 2022. After studying IT, he started his career at an international leading provider of measuring instruments and industrial process technology. Here, he was responsible for the integration of manufacturing machines into the production process and the introduction of an MES system. Through his experience in the digitization of the shopfloor and the challenges that come with it, he offers the software teams at TDM Systems comprehensive expertise. His focus areas are the functional expansion of TDM Cloud Essentials, the inclusion of mobile and web clients in the standard portfolio, as well as the stronger evaluation of tool and machine data.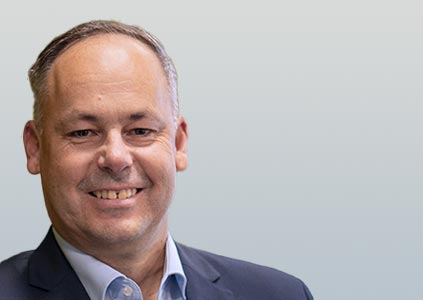 Andreas Seum, Executive VP Global Sales & Marketing
Andreas Seum is the Executive Vice President of Global Sales & Marketing at TDM Systems. A graduate engineer in communications engineering with a focus on digital communications, he has over 26 years of professional experience and a high level of expertise in the software and machining industry. Thanks to various global positions in operations and strategy - most recently at Hexagon Manufacturing Intelligence as General Manager Region DACH in the field of production software - the sales professional brings with him the perspective and skills to take TDM Systems' global growth in the important target markets of North America and Asia, and the further expansion of the EMEA area, to a new level.