But it is not just performance that has the top priority, the user-friendly features have also been re-designed. This includes, a tool search that is similar to Google and lead to fast results, a central information panel and issuing dialogs in a web style.

The mobile tablet solution "TDM Global Line Flex Crib" was premiered at the EMO in Milan in October 2015. Users can visualize tools, issue and make standard queries as well as scan barcodes using the browser-controlled add-on for TDM Global Line. The add-on creates more flexibility and transparency during production due to its simple and mobile application.
News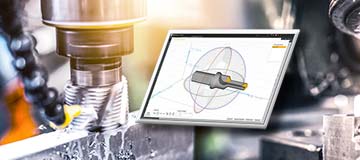 Continue to drive digitalization forward now and use the latest version of tool management to reduce costs,...
Find out more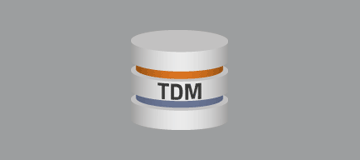 A digital tool database offers enormous advantages in manufacturing practice: overview, agility and savings with...
Find out more