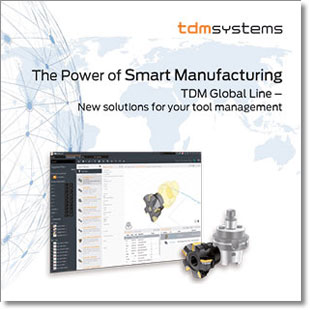 TDM Global Line
TDM Global Line makes it possible to set up a central tool management system that can be used worldwide thanks to high-performance technology. Both its modularity and horizontal scalability enable the application to grow in accordance with demand. Therefore, TDM Global Line is suitable for small contract manufacturers as well as for international manufacturing corporations.
Online view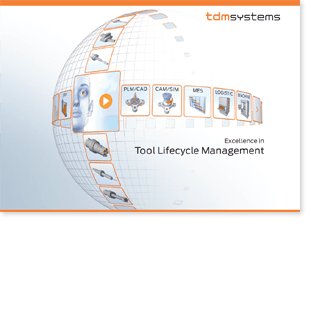 Tool Lifecycle Management
Tool Lifecycle Management is the IT strategy for production resources and includes tool organization in all phases of planning and production. In doing so, TLM is a link between ERP, PLM, and MES and ensures communication between planning and production systems.
Online view
German · English · French · Italian · Portuguese · Chinese · Czech