Simple. Efficient. Networked.
TDM Global Line 2018 enables you to exploit all the efficiency potential in your company
Tool Data Management with TDM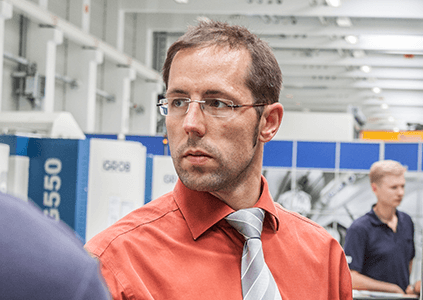 TDM has become indispensable in our systems landscape.
Markus Frank
Manager of Shopfloor Support at GROB-WERKE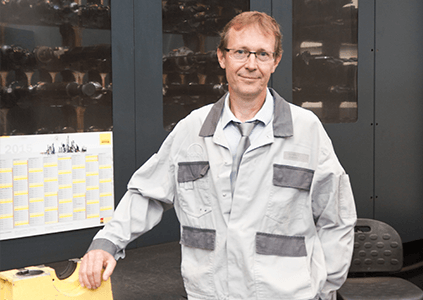 The connection of TDM to our new ERP system from SAP could not have gone more smoothly.
François Valentin
IT-Manager at MAN Diesel & Turbo France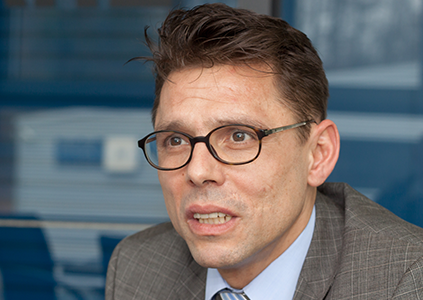 Our utilization rates are based on absolutely reliable and reproducible process that can only be achieved through rational tool management beforehand - TDM helps us with this.
Stefan Kempf
Managing Director of Norbert Kempf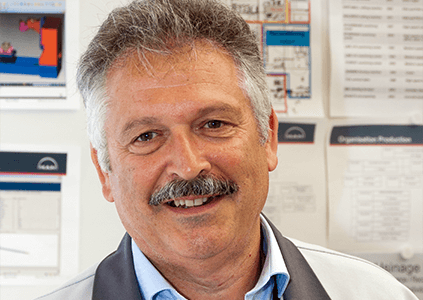 We always simulate before the manufacturing process using VERICUT, which receives the data via the corresponding TDM interface.
Raphaël Cuartero
Manager of Industrial Engineering and Maintenance at MAN Diesel & Turbo France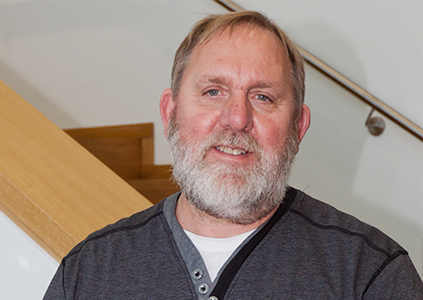 The chips flew up in my face, but the feeling for the material was there.
Manfred Treß
Production foreman at Liebherr-Werk Ehingen
The outstanding project co-ordination by Mr. Großmann from TDM helped us right from the outset. Any impasses were quickly resolved in most cases. Without him, it would probably not have taken this relatively short amount of time to get started with TDM.
Marcel Aregger
Head of Technical IT at Pilatus Flugzeugwerke
Read story