Services
We are on hand with help and advice so you can get the most out of your TDM application
Our Service team is equipped with an unparalleled level of expertise
Knowledge in all areas of tool management – you can count on us
Service is more than just service – our service team makes a real difference! The TDM service team offers an impressive package in terms of global availability, highly trained staff and quality of service. After all, as pioneers in the field of tool management, we are the experts in software, and our service team also offers a level of expertise unparalleled on the market. We are the pros. Utilize our services to boost your success.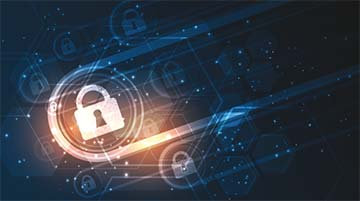 Due to many customer inquiries about the current topic security vulnerability Log4j (CVE-2021-44228, library Java), we would like to give you an update from our side.
As of today, TDM as well as TDM Global Line is not affected and there is no impact.
We take this issue very seriously and will continue to monitor it.
You will be informed directly by us in case of any new findings.