Importing cutting tool data easily
Tool data is the basis for a digitalized production process. Recording it in a central database creates transparency in terms of planning and production. This increases efficiency and productivity. The TDM WebCatalog provides over 250,000 current tool data records from leading manufacturers. Storing entire catalogs onto your company's servers is a thing of the past. The tool data in the cloud solution is continuously updated and is available for the users. Master data, 2D graphics and 3D models are imported.
In the TDM WebCatalog users can quickly find the tool items they currently need and import them just as quickly into their tool database.
TDM users who start with the digitalization of the tool stock can use the TDM WebCatalog to quickly and easily build a digital data inventory; the TDM WebCatalog supports existing users of TDM by keeping the data inventory that has already been created up-to-date with minimal effort and by creating new data efficiently. With this, you are laying the foundation for optimally efficient tool management and for networking with other systems.
Do you want to use the TDM WebCatalog?
The following requirements must be fulfilled in order to use the TDM WebCatalog optimally and to import new cutting tool data without any problems:
Software: As of version 2019 of the TDM or TDM Global Line software lines, and if you have an up-to-date TDM Software Maintenance Agreementplus, you can register on the TDM WebCatalog website. You need to complete a one-time activation process. Once you have done this, you will have free access to all data.
Browser: The TDM WebCatalog is compatible with Chrome and Microsoft Edge
IT system: Make sure that your IT system's firewall allows access to the TDM WebCatalog.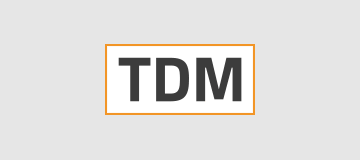 With TDM's tool catalogs from the cloud, populating tool data has actually never been so easy.
Find out more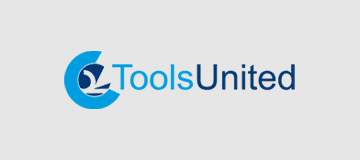 TDM Systems is an official partner to ToolsUnited. This gives TDM customers access to another 900,000 tool data…
Find out more