This year we have a new and exciting online event planned for you - the TDM CAM Conference. With the top CAM manufacturers
Cambrio (GibbsCAM),
Hexagon (EDEGECAM , ESPRIT),
Mastercam and
TopSolid
we will show you everything you need to know about CAD/CAM. Learn everything about the latest trends, the benefits you can gain with the solutions, and much more.
The TDM CAM Conference will take place on 06 April 2022 via an online platform - it is free of charge for you. Since we think internationally, we offer you the event in different languages and at different times. We are convinced that also for you there will be the right time slot.
Robert Auer (Director Global Business Development) will guide you through the event as your host. Our partners and their experts will be there for you in a virtual live setting to answer any questions you may have regarding CAM. Starting with a panel discussion to the presentation of the companies and personal contact with our technical experts, you will get to know the differences of the systems and expand your knowledge.
With this CAM Conference, we want to show you a part of the variety of our solution, together with our top partners. TDM Systems is manufacturer-neutral and offers many integration possibilities through a central database. TDM Systems and all participating partners are looking forward to your participation.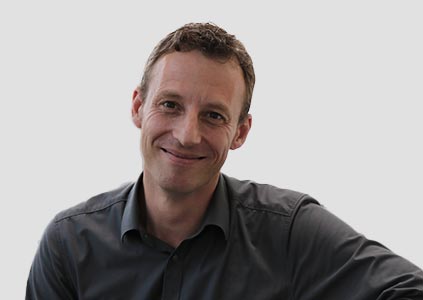 The machining industry is transforming from automation to intelligence. And CAM systems are the core application. Join us for a conversation with the industry leaders and experts about solutions, who uses CAM, challenges and the current trends.
Robert Auer
Director Global Business Development, TDM Systems