As a software specialist for Tool Data Management, TDM Systems is playing a central role in the newly formed CODE business unit at Sandvik Machining Solutions. The result: Tool Data Management is heading into the cloud. Vice President Sales Eugen Bollinger presented TDM Cloud Line to users as the third component of the TDM next generation product range. This will make the introduction to Tool Data Management easier for potential users, including small businesses.
"That means that users will need nothing but a computer with an Internet browser to get going," Bollinger promises. Transitioning to TDM 2017 or TDM Global Line is possible at any time without problems since the underlying technology is identical. All versions are further developed in parallel. Numerous new interfaces will also be gradually added at the same time.
TDM Systems is also investing heavily in its service provision. "We train our own employees intensively to gain more performance capacity from our own ranks; but we are especially investing in our remote and online services."
The range of current possibilities was demonstrated by displaying the use of TDM 2017 at Test-Fuchs, manufacturer of testing equipment for airplane components, and Husky, manufacturer of machines for producing PET bottles and hot runner systems. At the User Day, both of them mentioned that the on-time supply of tools to the machines had drastically improved and that costs had been reduced. Husky is already planning the next production cell with TDM software.
The TDM User Day was hosted at the GROB-WERKE in Mindelheim.
News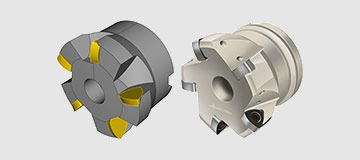 The 2019 release of TDM Global Line is a power package. The browser-based software for networked tool data...
Find out more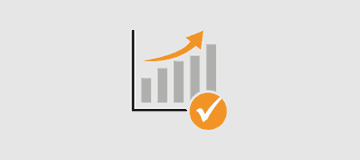 Use the ROI Calculator to calculate the profitability of your tool management and increase your turnover.
Find out more